About Us
Officially established in 2008, DEI Properties (DEI) is the embodiment of decades of real estate ownership in the Metro Detroit Area. DEI professionally manages a diverse portfolio of related entities, partnerships, and real estate portfolios. In total, DEI has assisted in the acquisition, management, and development of over three million square feet of industrial and commercial space as well as an expansive inventory of vacant land available for build-to-suit projects.
DEI Properties is an affiliated company to Dan's Excavating, Inc. which was established in 1974 and is a leader in the heavy-highway construction industry in Michigan. Many of the same characteristics that are the basis for the success of Dan's are the very core values integrated into DEI Properties. We have solid, hardworking, honest employees who will work with you to deliver what you need, when you need it, and at a competitive price.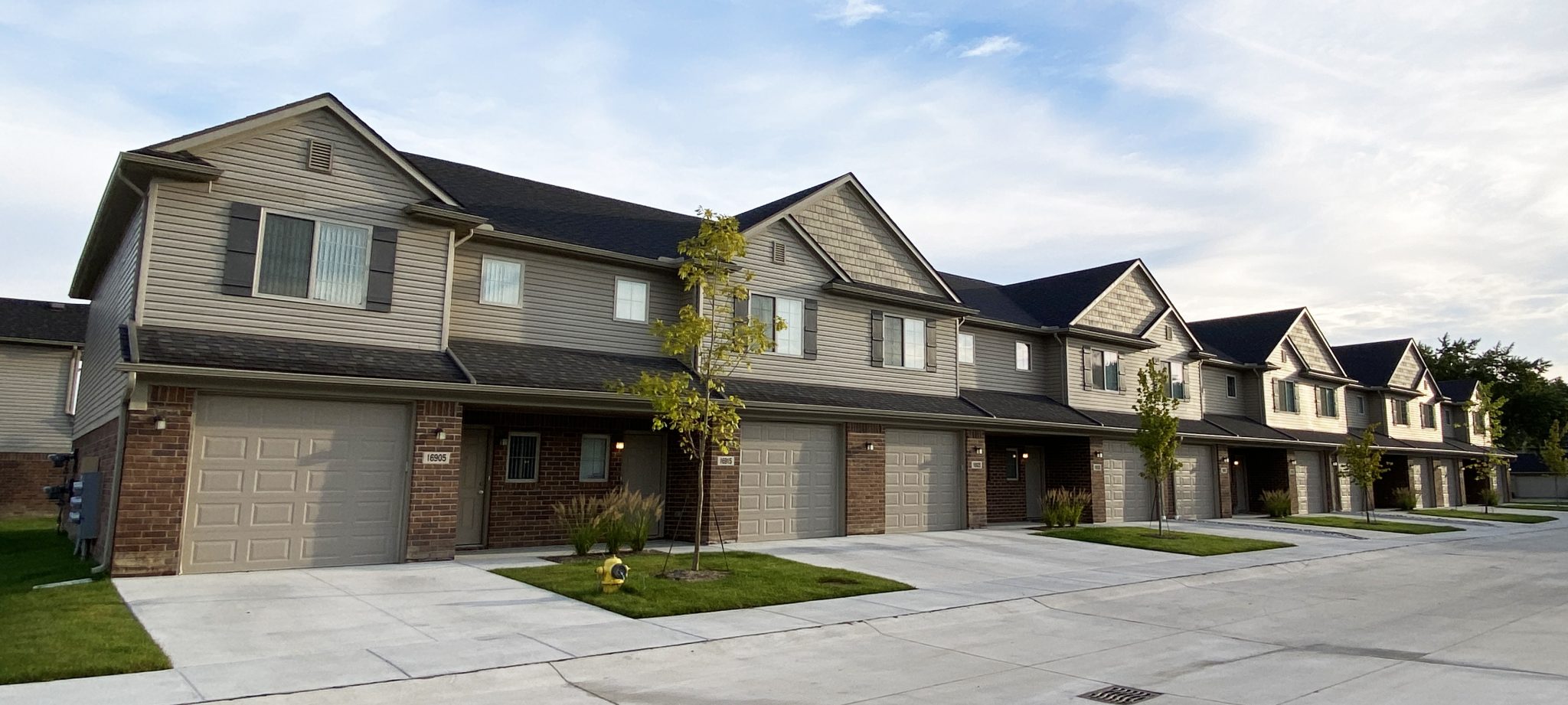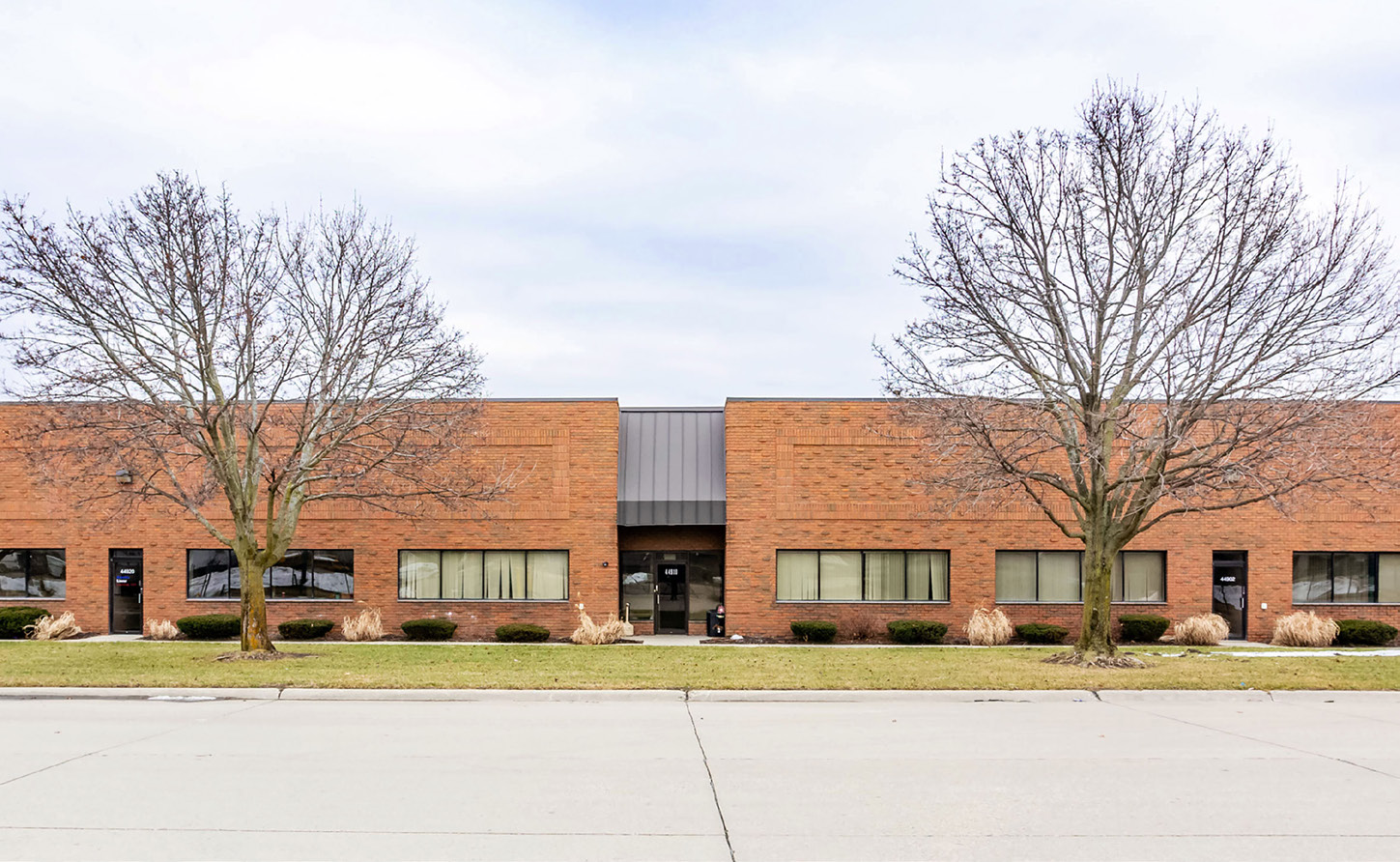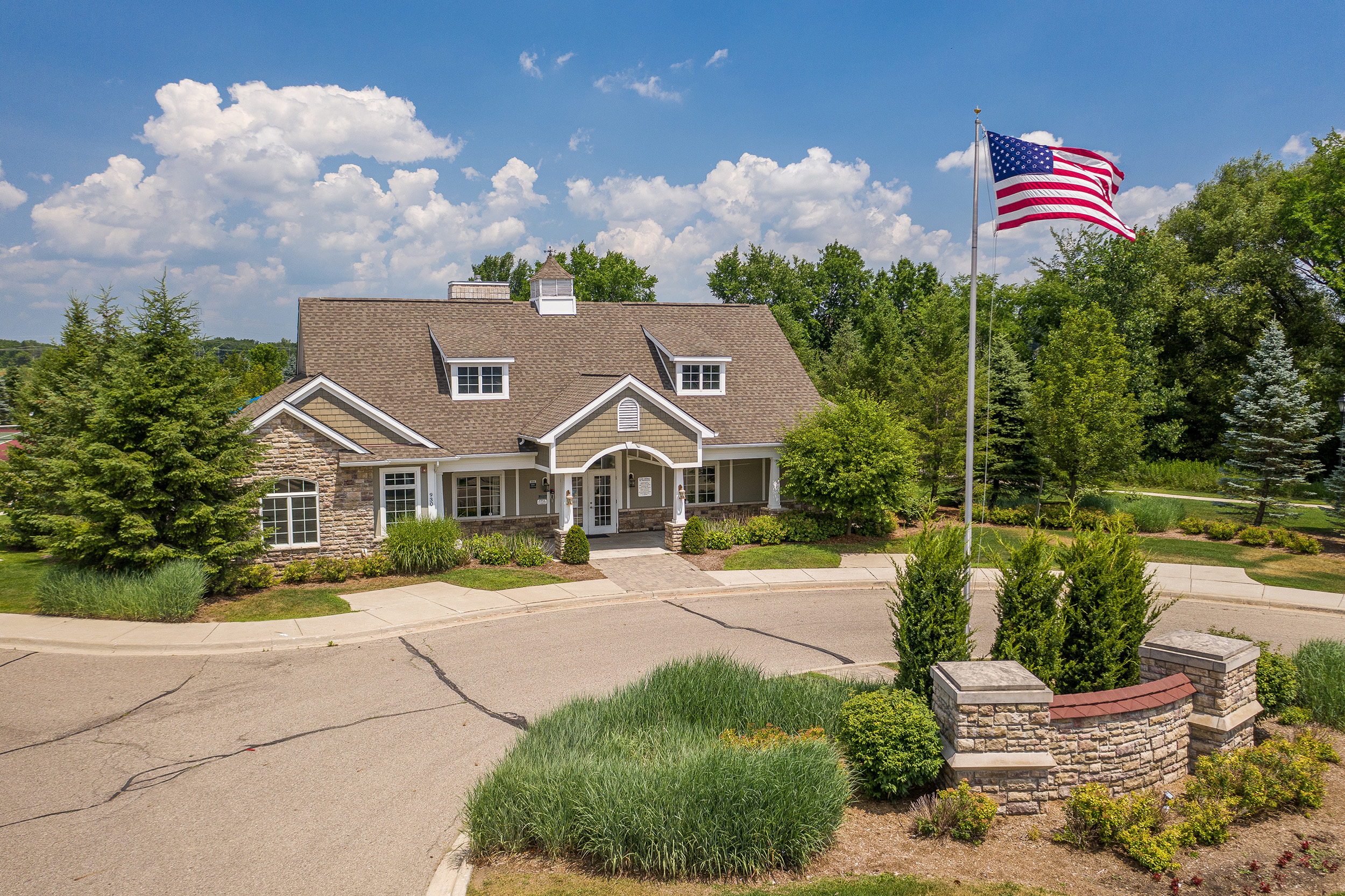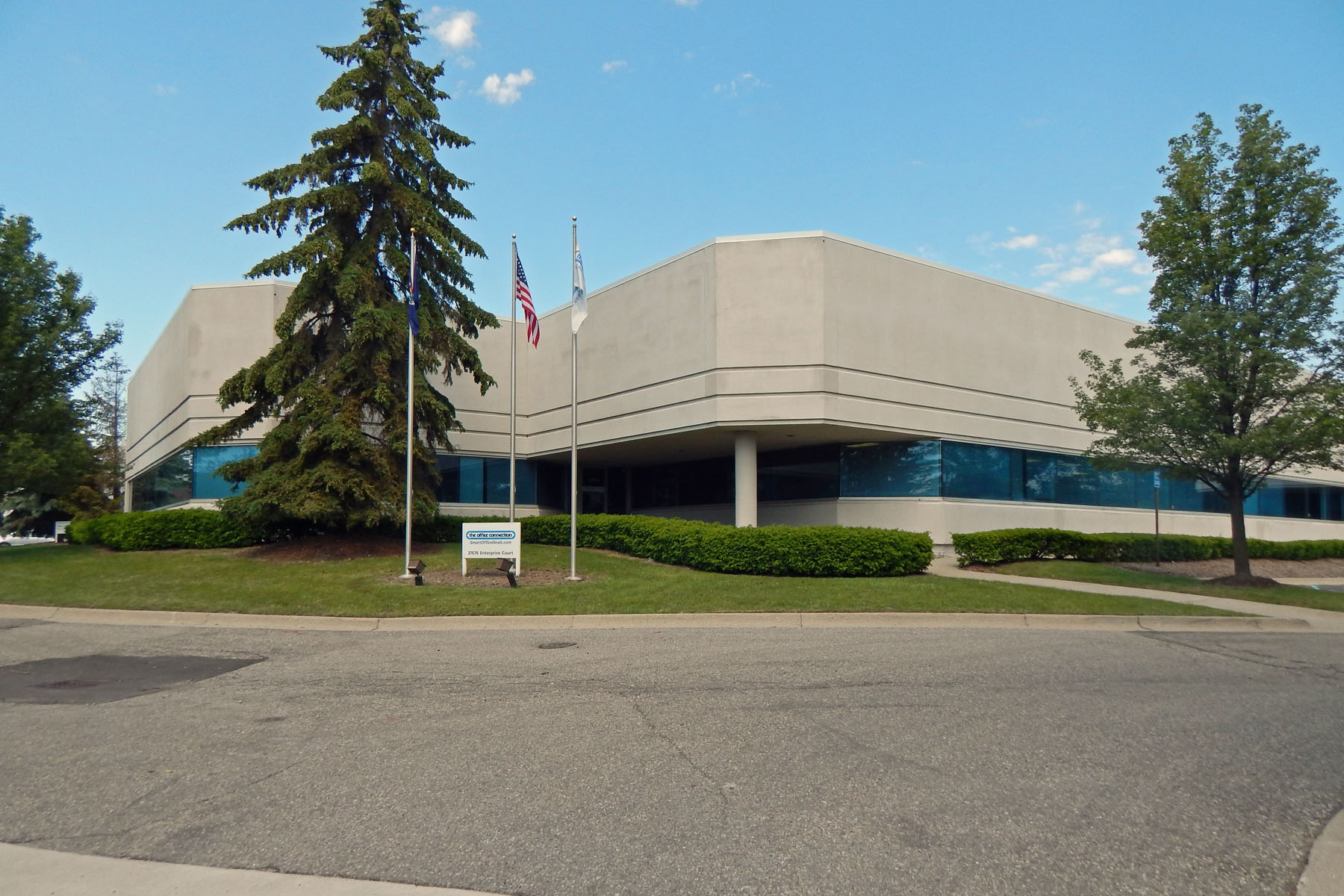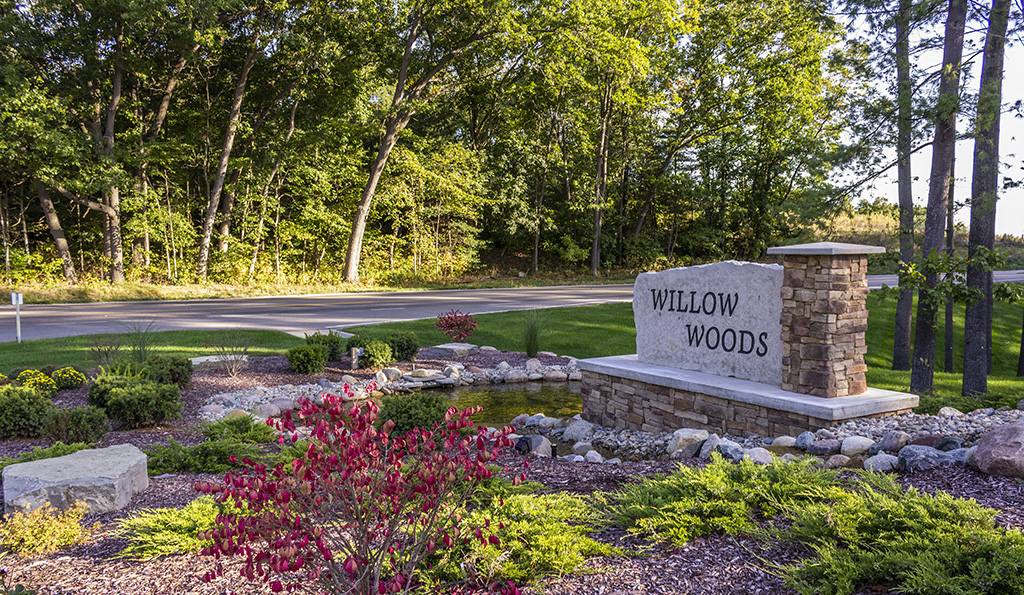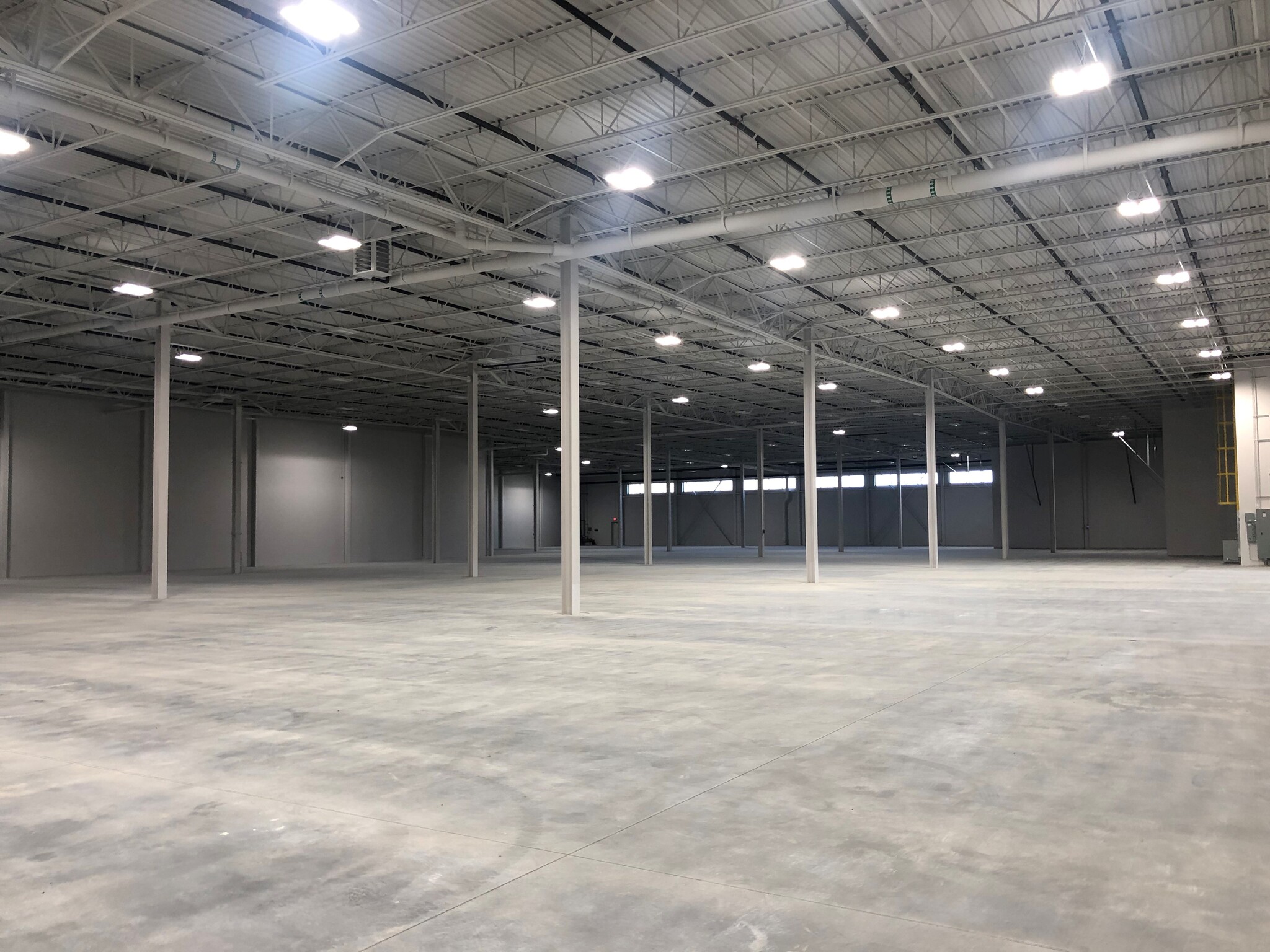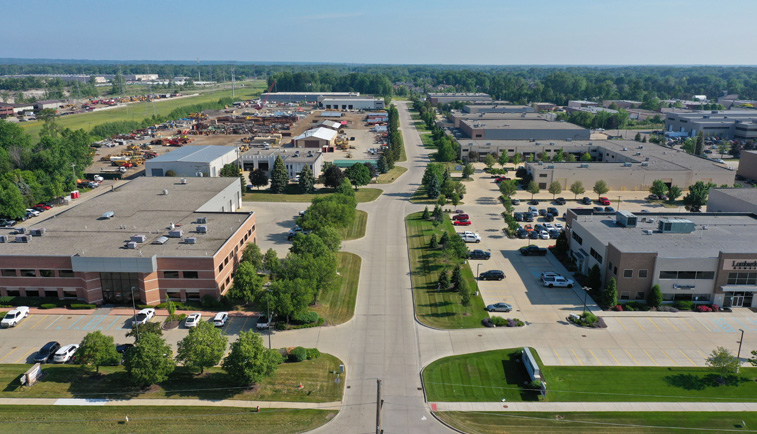 Commercial Properties
As a full service commercial real estate company from signing a new lease, through planning and constructing a new space, DEI will carefully manage your experience beginning to end. Whether you are in need of 2,000 square feet of space within one of our multi-tenant buildings or require a more custom-built approach; DEI Properties may own property to meet your needs in a location you desire.
Residential Properties
Through strategic partnerships, DEI has become one of the largest residential home builders in Michigan by providing quality and affordable housing throughout the Metro Detroit Area. Just as our stability allowed us to endure the housing crisis, we continue to succeed by offering a personalized approach with each of our perspective buyers.  Each of our homes are constructed with industry leading materials and cutting edge innovations to allow for customization to meet your everyday demands.