Residential Partnerships
DEI Properties has aligned with two long standing home builders and assisted in forming two of the most recognized, and industry leading residential building brands in the State of Michigan; Lombardo Homes and Acadia Homes. Through the acquisition of premier properties in desired neighborhoods, Lombardo Homes and Acadia Homes offers the best value and can offer a home buyer a unique experience to meet your residential goals and expectations.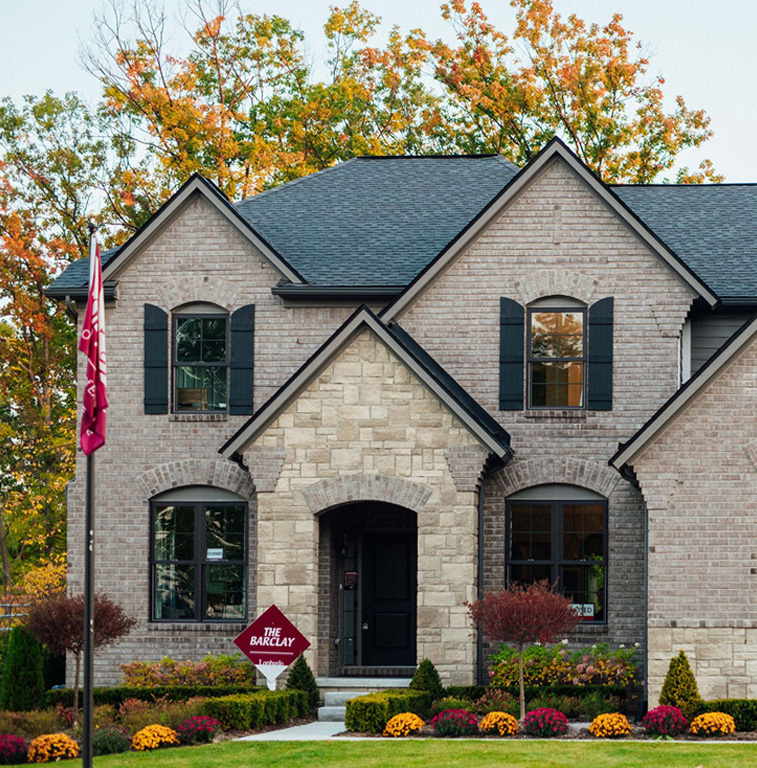 Residential Building Offerings
Whether you are looking to purchase your first home, upgrade your current home, or design your forever home, it is likely DEI Properties partners will be able to provide a location and house that will exceed your expectations. Visit each of our partners websites to learn more and request a consultation today.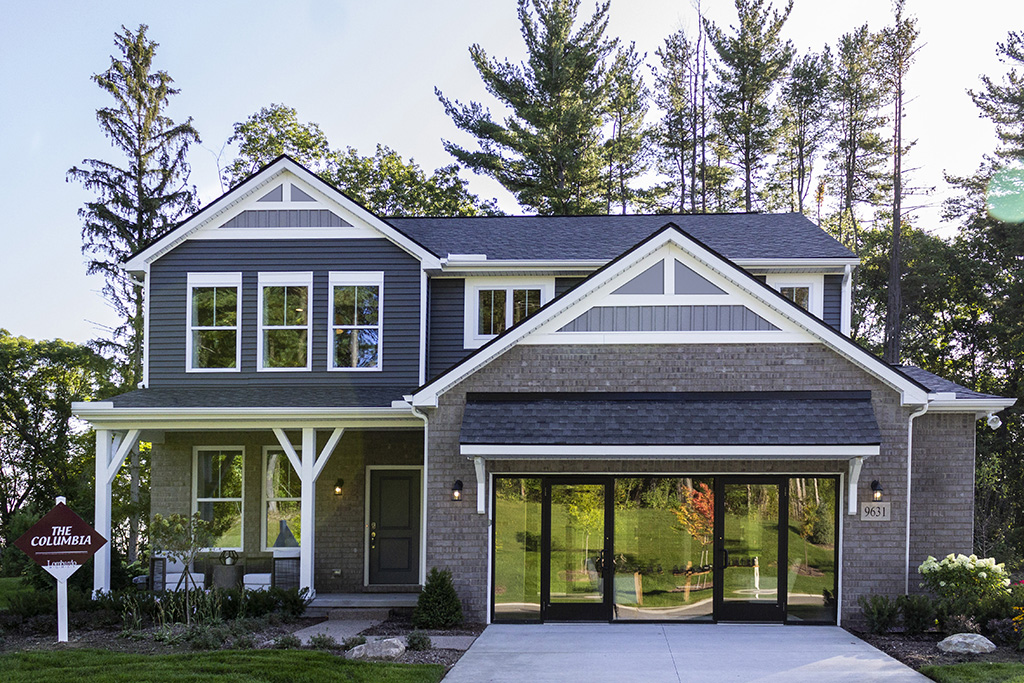 Lombardo Homes of SE Michigan
With communities located throughout Southeast Michigan and St. Louis Missouri, Lombardo Homes has become an industry leader in single family home construction. Dedicated to providing its customers with high quality, affordable housing, Lombardo has prided itself on reliability and professionalism through its 40 years of homebuilding experience.
Acadia Homes
With existing communities throughout Macomb County, Acadia Homes has and will continue to add prime locations throughout Macomb and Oakland counties. By providing excellent customer service, Acadia Homes will assist you in finding a house that will fit both your lifestyle and your budget.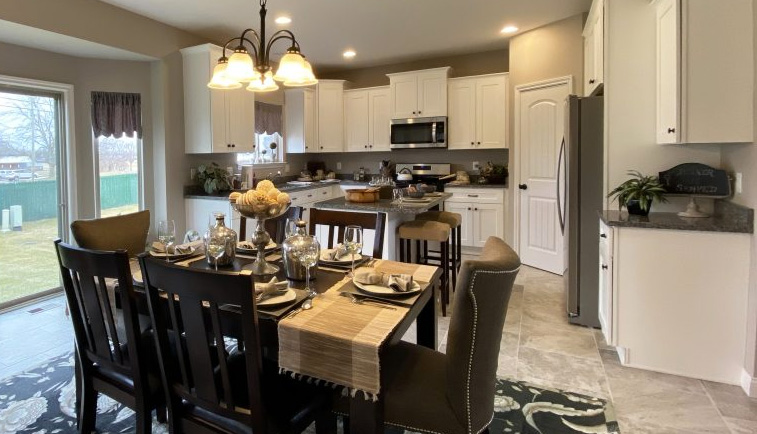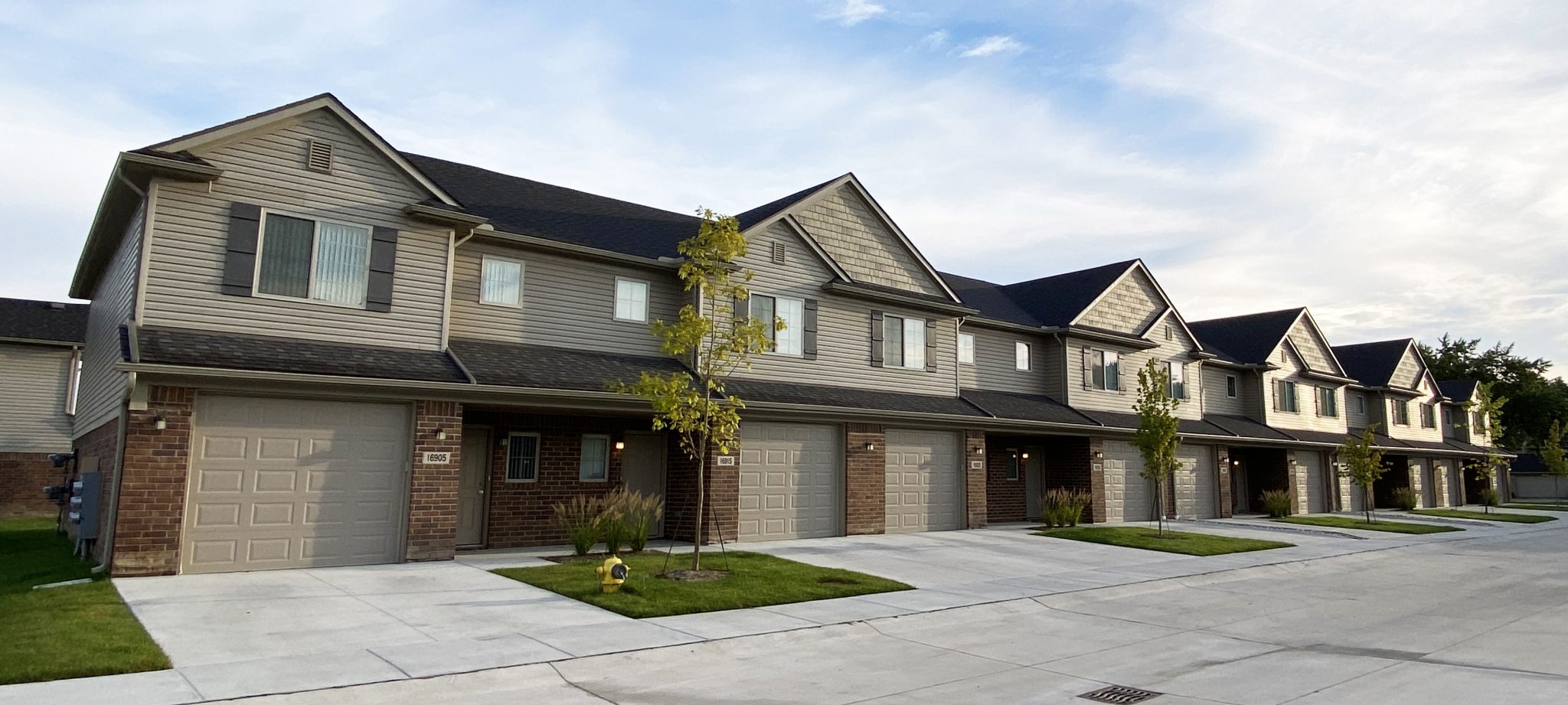 Garland Apartments
A multi-family community developed with the same craftsmenship and attention to detail as an Acadia built home, Garland Apartments offers Luxury Apartments in Clinton Township, MI. To acquire more information on availabilities and amenities at this property, follow the link above and contact the Garland Management Team today!
Lombardo Apartments
With a variety of properties throughout SE Michigan, Lombardo Homes also offers an array of multi-family apartment options that will meet your needs and exceed your expectations. For more information contact Lombardo Property Management through the link above.